December 06, 2019
Christmas and the Unsaved Christian
Christmas traditions are awesome, aren't they?
But it's so very important that we see past the traditions so that we can be confronted with our need to follow the very One whose birth we acknowledge.
Could it be there are those who will be going to church this Christmas season who think they're authentic Christians when in fact they're just "cultural Christians"?
Join the conversation: Call in or text us at 1-888-777-6810.
IN THIS EPISODE
Dean Inserra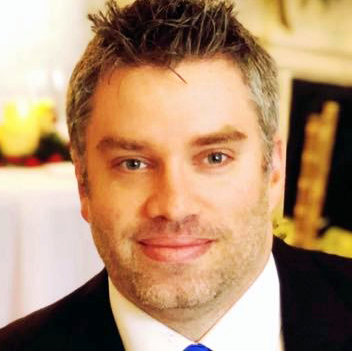 Dean Inserra
Dean Inserra is lead pastor of City Church in Tallahassee, Fla. He is a graduate of Midwestern Seminary and is pursuing a doctoral degree from Southern Seminary and serves on the Leadership Council for the Southern Baptist Convention's Ethics and Religious Liberty Commission.