December 05, 2019
Where Do You Hear God's Voice The Most?
I will instruct you and teach you in the way which you should go; I will counsel you with My eye upon you (Psalm 32:8).
Your ears will hear a word behind you, "This is the way, walk in it," whenever you turn to the right or to the left (Isaiah 30:21).
Join the conversation: Call in or text us at 1-888-777-6810.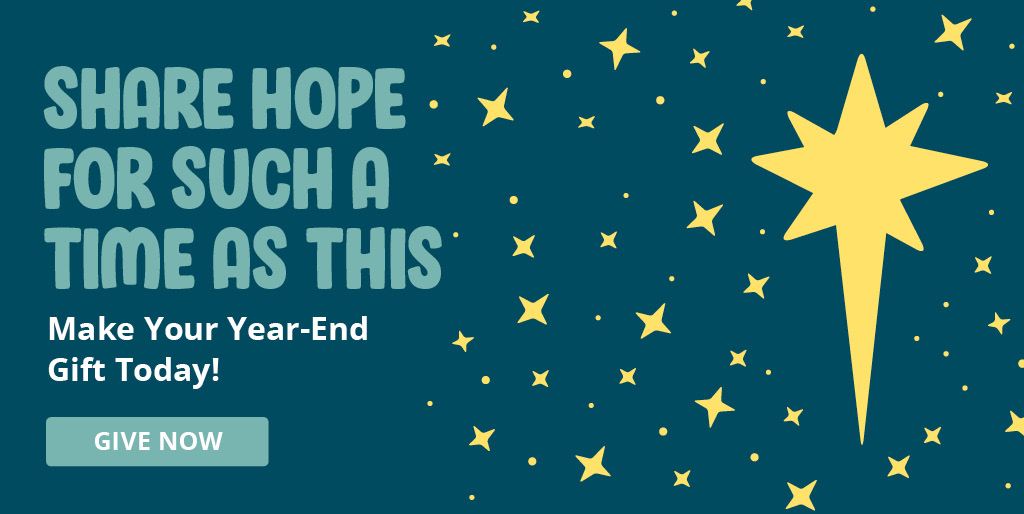 IN THIS EPISODE
Arthur Keeley
Arthur Keeley
Arthur Keeley is the ministry leader for various married and single adults at McGregor Baptist Church in beautiful Fort Myers, Florida. He is a husband, father, and author of the "His Power" teaching series, which includes best practices and biblically practical advice related to individual responsibility in one's faith.