December 04, 2019
Share the Hope of Immanuel / Courtside Ministries - Florida
Every year, 30 million people are impacted by the legal system, many of whom are facing financial, relational and spiritual ruin. People involved in the legal system are typically afraid, angry, frustrated and spiritually destitute. They need the love, peace, and wisdom of Jesus Christ! People involved in the legal system are perhaps the largest unreached people group in America representing a huge opportunity for ministry.
Join the conversation: Call in or text us at 1-888-777-6810.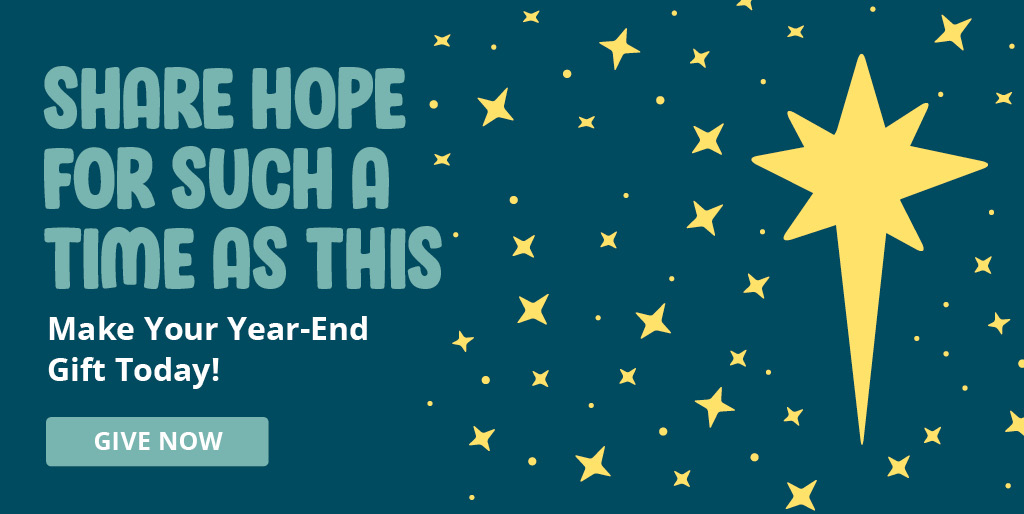 IN THIS EPISODE
Dr. Mark Jobe
Dr. Mark Jobe
Dr. Mark Jobe is Moody Bible Institute's 10th president. For over 30 years, Dr. Jobe has served as the lead and founding pastor of New Life Community Church in Chicago. He is also the founder of New Life Centers, an organization focused on helping youth in underserved areas of Chicago. He is the author of Unstuck: Out of Your Cave and Into Your Call (Moody Publishers) and the host of Bold Steps, a program heard on Moody Radio. He holds a master's degree from Moody Theological Seminary and a doctorate from Bakke Graduate University.
Courtside Ministries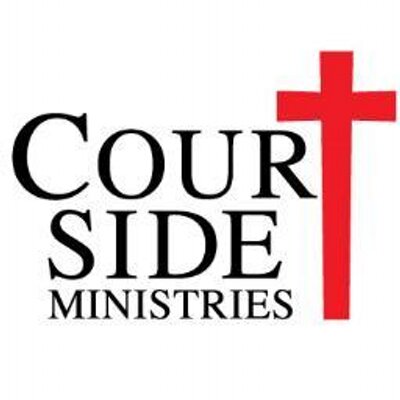 Courtside Ministries
Courtside Ministries' mission is to enable people working in or going in and out of courthouses to experience the love, grace, and power of Jesus Christ by inviting His presence through prayer. We desire to see people encouraged through hope, strengthened through prayer, guided by the Bible, helped by the community, reconciled to each other, and forgiven through Christ. To accomplish this mission we partner with local churches and faith-based social services for sustainable follow-up, discipleship and support.