November 22, 2019
Persecution / Cost of Following Jesus
Remembering our brothers and sisters in Christ who are being persecuted for their faith in Christ worldwide.
Hebrews 13:3 tells us to, "Remember the prisoners, as though in prison with them, and those who are ill-treated, since you yourselves also are in the body."
"It's one thing to say you're willing to give up your life for Jesus; it's quite another when you think someone is about to take you up on that offer." - Pastor J.D. Greear hits the nail on the head, doesn't he?
Join the conversation: Call in or text us at 1-888-777-6810.
VOM Radio, with The Voice of the Martyrs' Todd Nettleton, gets added to our Moody Radio Florida lineup on Saturday night at 8 ET on 11/22/2019.
IN THIS EPISODE
Todd Nettleton | Voice of the Martyrs
Todd Nettleton | Voice of the Martyrs
Todd Nettleton is the Chief of Media Relations and Message Integration for The Voice of the Martyrs and the host of The Voice of the Martyrs Radio. Todd serves as a voice for persecuted Christians, working with the media to tell people in the United States about the faithfulness of Christ's followers in 60+ nations where they face persecution. During 19 years serving at VOM, Todd has traveled to more than 20 nations to interview hundreds of Christians who have endured persecution.
Dr. Philip Nation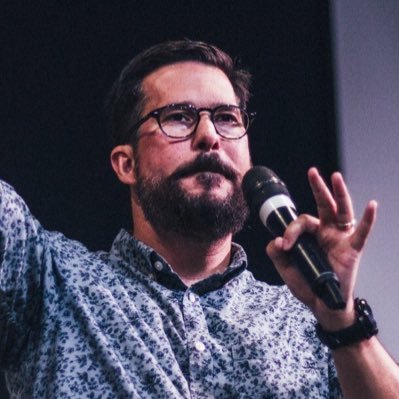 Dr. Philip Nation
Philip Nation is the Bible Publisher with Thomas Nelson. He frequently speaks at churches and conferences. A graduate of Southeastern Baptist Theological Seminary (D.Min.), Philip has served as a pastor, church planter, and professor. As always, he's working on his next book.