November 21, 2019
Chick-fil-A: Compromise?
Chick-fil-A has announced plans to end charitable giving to Christian organizations—including the Salvation Army and the Fellowship of Christian Athletes (FCA)—amid concern over LGBT backlash as the popular Christian-owned business expands beyond the US.
Chick-fil-A's new charitable focus directs funds to Junior Achievement USA, Covenant House [LGBTQ affirming and inclusive], and local food banks.
Join the conversation: Call in or text us at 1-888-777-6810.
---
There's still time to give to TWR's Oasis Transmitter Project: Africa Needs Jesus. Call: 1-833-897-4673
IN THIS EPISODE
Captain Andy Miller III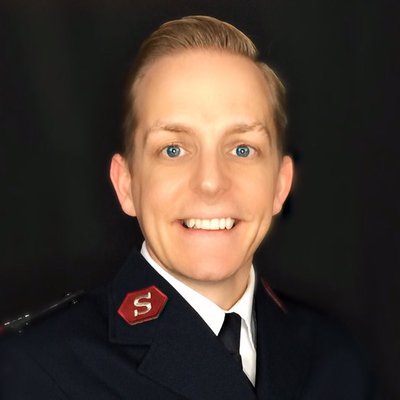 Captain Andy Miller III
Andy Miller is a sixth-generation Salvation Army officer who loves Jesus, his family, and the opportunity to serve God through The Salvation Army. He and his wife, Captain Abby Miller, have been officers since 2007. Andy is Area Commander of The Salvation Army - Tampa.
Drew Grubbs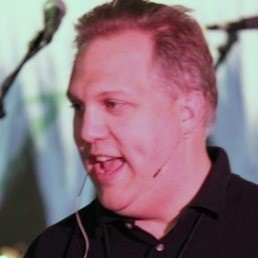 Drew Grubbs
Drew Grubbs is Pinellas Area Director for Fellowship of Christian Athletes, working inside the sports world to see young people, coaches and all they influence come to know Jesus Christ as their Savior. Drew and his family have had the privilege of serving in student ministry at Seminole First Baptist Church and with Keswick Christian School.