November 08, 2019
Praying Over Meals in Public / Fridays with Philip
Have you ever prayed over a meal in public and someone said something to you about it?
How important is it for us to pray in public.. not to be "seen".. but as a part of who we are as believers?
Maybe it's something other than praying in public that brought a brother or sister in Christ your way and they said something encouraging to you.
IN THIS EPISODE
Dr. Philip Nation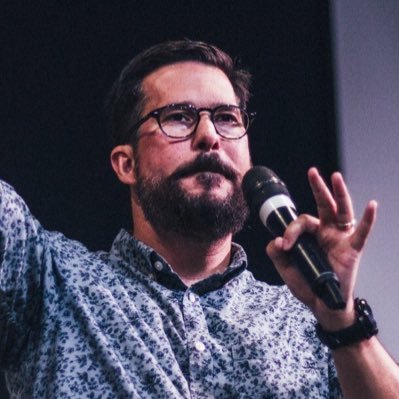 Dr. Philip Nation
Philip Nation is the Bible Publisher with Thomas Nelson. He frequently speaks at churches and conferences. A graduate of Southeastern Baptist Theological Seminary (D.Min.), Philip has served as a pastor, church planter, and professor. As always, he's working on his next book.