November 01, 2019
Choosing a Church / Fridays with Philip
Choosing a church can be a challenge can't it?
Marks of a healthy church: What do we look for? What do we need to avoid?
If you've been hurt by folks in the local church, how do you learn to trust God's people again?
Our guest this morning is pastor, author, ministry leader, and conference speaker Dr. Philip Nation.
Join the conversation: Call in or text us at 1-888-777-6810.
Here's a link to a resource we talked about that might help you as you choose a church: Transformational Church: Creating a New Scorecard for Congregations by Ed Stetzer and Thom Rainer.
IN THIS EPISODE
Dr. Philip Nation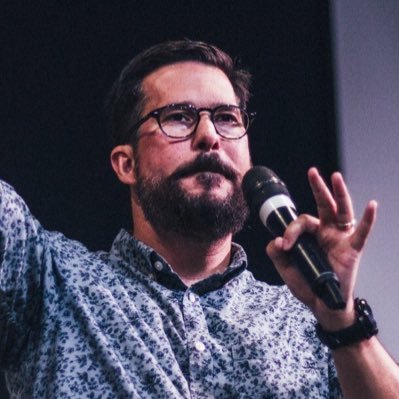 Dr. Philip Nation
Philip Nation is the Bible Publisher with Thomas Nelson. He frequently speaks at churches and conferences. A graduate of Southeastern Baptist Theological Seminary (D.Min.), Philip has served as a pastor, church planter, and professor. As always, he's working on his next book.