October 21, 2019
Life Interrupted / Mondays with Michael
Just when you get familiar with the way things are, those things seem to change. A new normal is something we all experience many times in life, so we need to know how to face it and even embrace it. Whether it is an unwanted divorce, a physical malady, the death of a loved one, the loss of a job, a family feud, or financial reversal, trials and tragedies can interrupt our happy lives at any moment.
"Now may the God of hope fill you with all joy and peace in believing, so that you will abound in hope by the power of the Holy Spirit" (Romans 15:13).
Join the conversation: Call in or text us at 1-888-777-6810.
IN THIS EPISODE
Dr. Jeff Schreve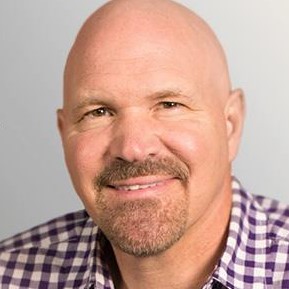 Dr. Jeff Schreve
Dr. Schreve began From His Heart, a radio and television broadcast outreach, in January of 2005. The sermons originate from his pulpit ministry as Pastor of First Baptist Church in Texarkana, Texas.
Dr. Michael Rydelnik
Dr. Michael Rydelnik
Dr. Rydelnik is professor of Jewish Studies at Moody Bible Institute and the Bible teacher on Moody Radio's Open Line answering listener Bible questions (Saturday mornings 10–Noon ET). The son of Holocaust survivors, he was raised in an observant Jewish home in Brooklyn, N.Y., and became a follower of Jesus the Messiah during his high school years. He's the author of several books, and co-editor of The Moody Bible Commentary.