October 14, 2019
Men and Friends / Mondays with Michael
The Crisis of Male Loneliness: Why men need close friends.
Guys… do you have some close Christian friends?
Why is it that many of us don't?
Has this been a struggle with you?
Ladies… what do you say about this?
Join the conversation: Call in or text us at 1-888-777-6810.
IN THIS EPISODE
Carl Shack, Jr.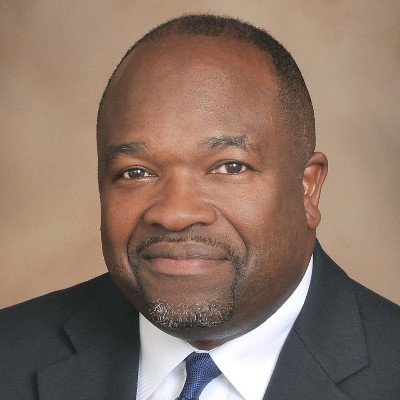 Carl Shack, Jr.
Carl is the president of Christian Men United (CMU). The Lord placed the calling of men's ministry on Carl's life through his own personal and life experiences. Carl has a tremendous heart for men because he understands that God expects men to be the catalyst for His Kingdom.
Dr. Michael Rydelnik
Dr. Michael Rydelnik
Dr. Rydelnik is professor of Jewish Studies at Moody Bible Institute and the Bible teacher on Moody Radio's Open Line answering listener Bible questions (Saturday mornings 10–Noon ET). The son of Holocaust survivors, he was raised in an observant Jewish home in Brooklyn, N.Y., and became a follower of Jesus the Messiah during his high school years. He's the author of several books, and co-editor of The Moody Bible Commentary.