October 05, 2019
Fall SHARE 2019 | Growing Together

We're celebrating what God has done and asking you to help fund future ministry!
Will you stand with us and give today?
www.moodyradiogiving.com
and 1-800-600-9624 #ThankYou!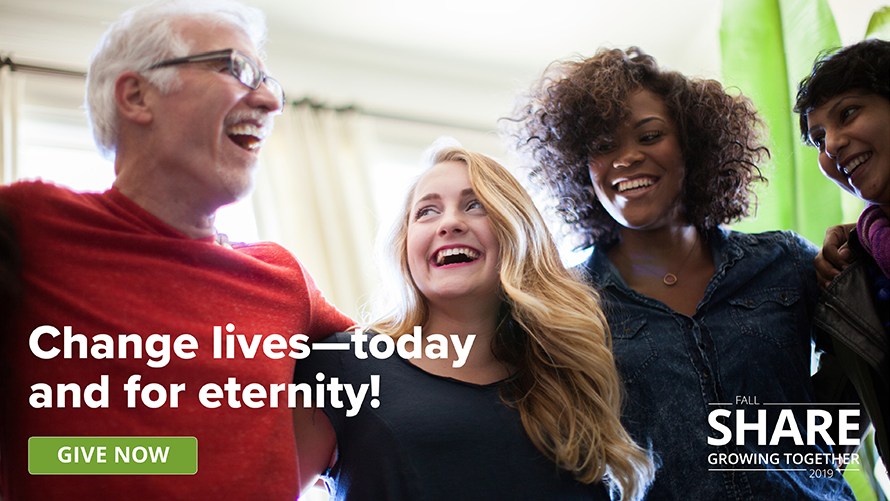 IN THIS EPISODE
Dr. Michael Rydelnik
Dr. Michael Rydelnik
Dr. Rydelnik is professor of Jewish Studies at Moody Bible Institute and the Bible teacher on Moody Radio's Open Line answering listener Bible questions (Saturday mornings 10–Noon ET). The son of Holocaust survivors, he was raised in an observant Jewish home in Brooklyn, N.Y., and became a follower of Jesus the Messiah during his high school years. He's the author of several books, and co-editor of The Moody Bible Commentary.
Todd Nettleton
Todd Nettleton
Todd Nettleton is director of media development for The Voice of the Martyrs, working with the media to tell the stories of persecuted Christians to people in the United States. In his role with VOM, he has met with Christians who face persecution in many countries, including Sudan, China, Egypt, Turkey, Vietnam, Pakistan, Indonesia, Uzbekistan, Tajikistan, Bangladesh, Myanmar (Burma) and Azerbaijan.
Doug Hastings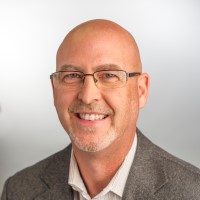 Doug Hastings
Vice President of Moody Radio. Doug graduated from Moody Bible Institute's communications program in 1979, and earned a BA in Radio and TV from Columbia College. He joined Moody Radio in 1981 and has served in marketing, operations, and programming; and in his most recent role as general manager, Doug oversaw the business, facility, and financial areas of Moody Radio.
Dr. Mark Jobe
Dr. Mark Jobe
Mark Jobe serves as president of Moody Bible Institute and host of Moody Radio's Bold Steps. He is the author of Unstuck: Out of Your Cave into Your Call (Moody Publishers). He is also the founding pastor of New Life Community Church, a Chicago-based ministry with 27 locations throughout Chicago. Mark earned a diploma from Moody in 1984, a master's degree from Moody Theological Seminary, and a doctorate in transformational leadership from Bakke Graduate University. He and his wife, Dee, have three adult children.