September 20, 2019
Habits for Our Holiness / Fridays with Philip
Most conversations about the spiritual disciplines follow the same pattern: introduce the discipline, prove it from Scripture, and give tips for how to do it.
But how do we connect the disciplines to all of life?
It's Friday and pastor/author Philip Nation joins us. He's written a book about this: Habits for Our Holiness: How the Spiritual Disciplines Grow Us Up, Draw Us Together, and Send Us Out.
Growing in godliness.. the pursuit of holiness.. is vital for the follower of Jesus. What does this look like for you? What role do spiritual disciplines play in your walk with Christ?
Join the conversation: Call in or text us at 1-888-777-6810.
IN THIS EPISODE
Dr. Philip Nation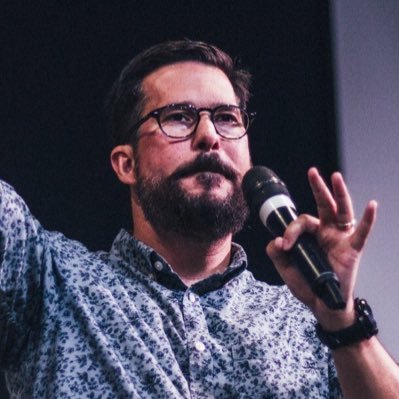 Dr. Philip Nation
Philip Nation is the Bible Publisher with Thomas Nelson. He frequently speaks at churches and conferences. A graduate of Southeastern Baptist Theological Seminary (D.Min.), Philip has served as a pastor, church planter, and professor. As always, he's working on his next book.