September 13, 2019
I Give Up (Surrender) / Fridays with Philip
Have you ever battled a need to be in control?
We want to control things like our schedule, relationships, and our future. But control is really an illusion isn't it?
Grammy Award-winning singer/songwriter Laura Story will drop by for a chat; plus, at 8 am ET it's another edition of Fridays with Philip as Dr. Philip Nation sits in for a time of Bible Q&A.
Join the conversation: Call in or text us at 1-888-777-6810.
IN THIS EPISODE
Laura Story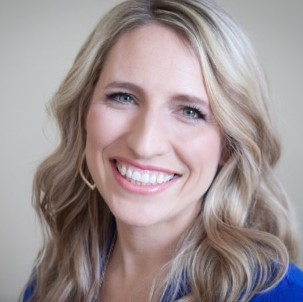 Laura Story
Laura Story is a Bible teacher, worship leader, GRAMMY award-winning singer/songwriter, and author. She's known for such hits as "Blessings," "Indescribable," and "Mighty to Save". "Blessings" was certified GOLD in 2011 and inspired her first book What If Your Blessings Come Through Raindrops. Laura's music and writing show God's love and grace intersecting with real life and serve as a reminder that despite questions or circumstances, He is the ultimate author of our story, as told in her second book, When God Doesn't Fix It. She has a master's degree in theological studies and a doctorate degree in worship studies. She has served as a worship leader at Perimeter Church in Atlanta since 2005, but her greatest joy is being a wife to Martin and mother to Josie, Ben, Griffin, and Timothy.
Dr. Philip Nation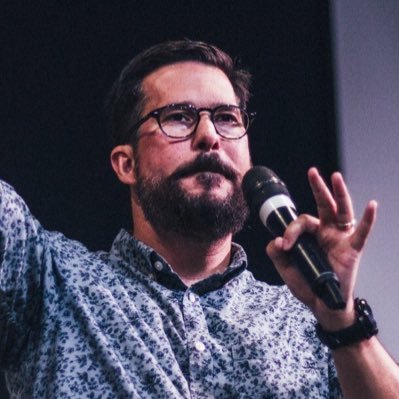 Dr. Philip Nation
Philip Nation is a ministry leader, professor, and author. He serves as the Director of Global Impact Churches for the Baptist World Alliance and as an assistant professor with Houston Baptist University. He is the author of several books and Bible studies including Habits for Our Holiness on missional spirituality, Storm Shelter on the Psalms, and Pursuing Holiness: Applications from James. He is overjoyed to be married to Angie and the father of two sons, Andrew and Chris.