September 06, 2019
Divorce - Remarriage / Fridays with Philip
Do you have a story of God's grace meeting you as you have walked the unwanted road of divorce? What do you want to say to a fellow believer who is there right now? Maybe your story is one where divorce seemed imminent... but God performed a miracle in your marriage.
This morning we also hear from Dr. David Clarke, author of I Don't Want a Divorce: A 90 Day Guide to Saving Your Marriage; plus Q and A with Dr. Philip Nation.
Join the conversation: Call in or text us at 1-888-777-6810.
IN THIS EPISODE
Dr. David E. Clarke
Dr. David E. Clarke
Dr. David Clarke is a Christian psychologist, speaker, and the author of a dozen books, including Honey, We Need to Talk and Men Are Clams, Women Are Crowbars. A graduate of Dallas Theological Seminary, Western Conservative Baptist Seminary, and Point Loma College, he has been in full-time private practice for over 30 years. He lives in Tampa, Florida.
Dr. Philip Nation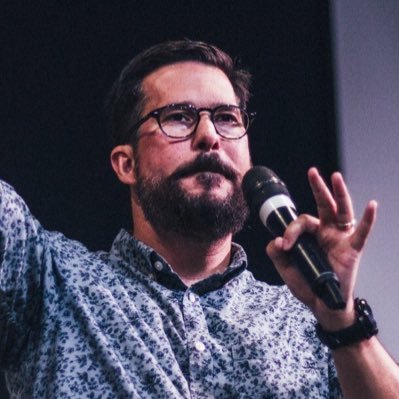 Dr. Philip Nation
Philip Nation is a ministry leader, professor, and author. He serves as the Director of Global Impact Churches for the Baptist World Alliance and as an assistant professor with Houston Baptist University. He is the author of several books and Bible studies including Habits for Our Holiness on missional spirituality, Storm Shelter on the Psalms, and Pursuing Holiness: Applications from James. He is overjoyed to be married to Angie and the father of two sons, Andrew and Chris.