September 03, 2019
Placemaker: Cultivating Places of Comfort, Beauty, and Peace
Your home is a legacy in the making! There's a cool book out called Placemaker. The author is Christie Purifoy and she joins us this morning. "What is placemaking?" she writes. "It is deliberately sending your roots deep into a place, like a tree." She uses the overarching metaphor of trees to root readers in the reality of a physical place. Having roots is a good thing! But how does that square with the idea of "ready to stay willing to go"?
Placemaker: Cultivating Places of Comfort, Beauty, and Peace by Christie Purifoy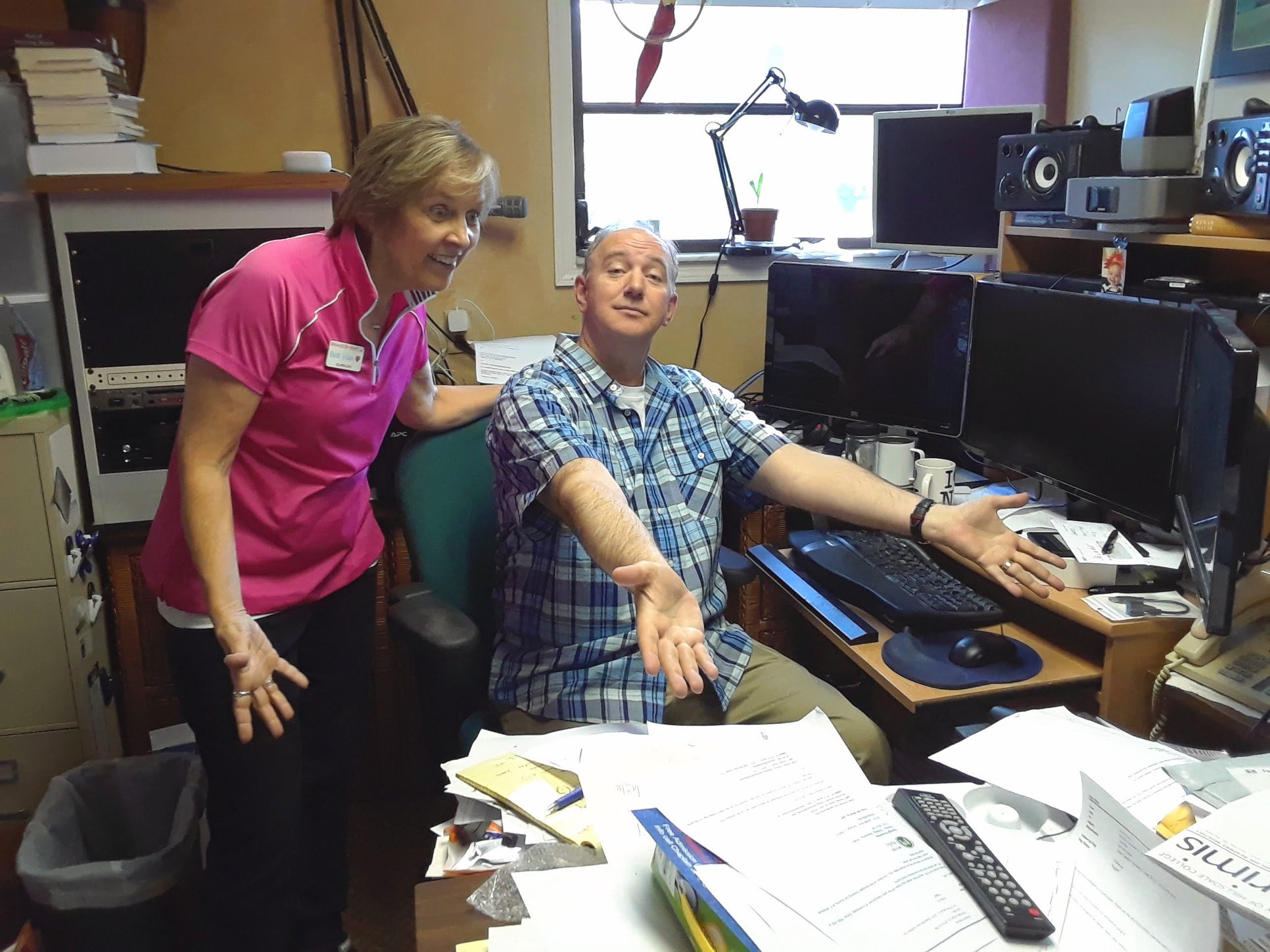 IN THIS EPISODE
Christie Purifoy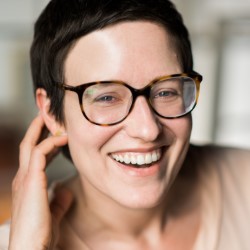 Christie Purifoy
Christie Purifoy earned a PhD in English literature at the University of Chicago before trading the classroom for an old farmhouse and a garden. She lives in Pennsylvania with her husband and four children, where she observes the seasonal beauty of God's good creation.