August 30, 2019
Tracking Hurricane Dorian / Fridays with Philip / Stump Kurt and Kate
"The LORD is my strength and my shield;
My heart trusts in Him, and I am helped;
Therefore my heart exults,
And with my song I shall thank Him" (Psalm 28:7).
Watching and preparing for Hurricane Dorian; Q and A with Dr. Philip Nation; plus, a tough edition of Mike's Stump Kurt and Kate.
Join the conversation: Call in or text us at 1-888-777-6810.
IN THIS EPISODE
Meteorologist Alan Winfield
Meteorologist Alan Winfield
Alan received his bachelor's degree in meteorology from Penn State University and his master's degree from the University of Oklahoma, earning him the American Meteorological Seal. He started his TV career at the NBC affiliate in Tulsa, then went on to WTVR-TV in Richmond, Va.; KSTW in Seattle, Wash., and Bay News 9 in Tampa, Fla. He joined Moody Radio Florida in April 2002. Alan also has a master of divinity degree from Trinity Theological Seminary. He serves as associate pastor at North Dunedin Baptist Church, and is author of Lord Of The Skies.
Dr. Philip Nation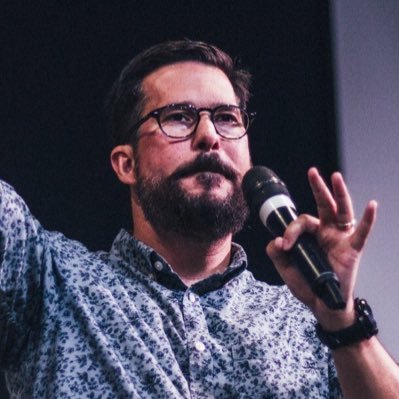 Dr. Philip Nation
Philip Nation is the Bible Publisher with Thomas Nelson. He frequently speaks at churches and conferences. A graduate of Southeastern Baptist Theological Seminary (D.Min.), Philip has served as a pastor, church planter, and professor. As always, he's working on his next book.
Sanctus Real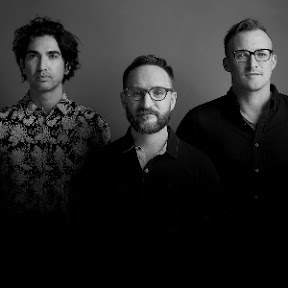 Sanctus Real
Sanctus Real has been singing for two decades earning 2 Grammy nominations, a GMA Dove Award and 6 GMA Dove nominations. They have 8 albums to date, 8 No. 1 and 8 top five singles! With a fresh sound and renewed sense of purpose, their anticipated forthcoming album was inspired by the band's recent journey of ups and downs and the faithfulness of God revealed throughout.