August 16, 2019
Walking with Jesus on Campus / Fridays with Philip
College years are almost always a pivoting point, for better or worse. Some people go into college seemingly strong in their faith but walk away burnt out and disillusioned. Others come in with spiritual doubts and apathy toward Christ and walk away as passionate Christian leaders. In your opinion: What makes the difference?
Join the conversation: Call in or text us at 1-888-777-6810.
IN THIS EPISODE
Dr. Stephen Kellough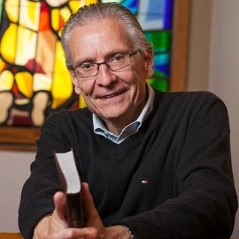 Dr. Stephen Kellough
Stephen Kellough is an ordained minister of the Presbyterian Church USA. He served for fifteen years in parish ministry before being called as Chaplain of Wheaton College in 1989. He retired from this position after serving for twenty-five years.
Dr. Philip Nation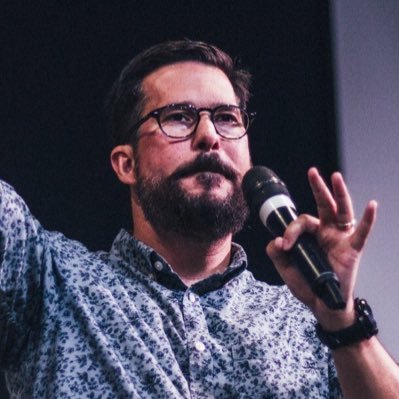 Dr. Philip Nation
Philip Nation is the Bible Publisher with Thomas Nelson. He frequently speaks at churches and conferences. A graduate of Southeastern Baptist Theological Seminary (D.Min.), Philip has served as a pastor, church planter, and professor. As always, he's working on his next book.