August 13, 2019
Anywhere
That's where I'll go.
Lord…just show me the way.
Have you ever prayed that prayer?
Where was your "anywhere"?
Isaiah prayed that prayer: "Then I heard the voice of the Lord saying, "Whom shall I send? And who will go for us?" And I said, "Here am I. Send me!" (Isaiah 6:8)
Join the conversation: Call in or text us at 1-888-777-6810.
---
The Called Tour - AVALON with Reagan Strange - Tampa (September 20)
IN THIS EPISODE
Greg Long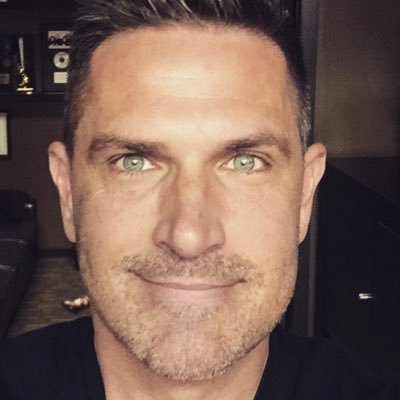 Greg Long
Member of music group AVALON. Worship leader at Woodlands Church in the Houston, Texas area.