August 08, 2019
Prayer Walking
Have you ever done any prayer walking? Actually walking around an actual physical place just like the Israelites did as they marched around the city of Jericho (Joshua 6)?
Join the conversation: Call in or text us at 1-888-777-6810.
---
There's still time to give to 48 Hours of Impact.
Give a gift online: www.moodyradiogiving.com or by calling: 1-800-600-9624.
IN THIS EPISODE
Dr. Bill Thrasher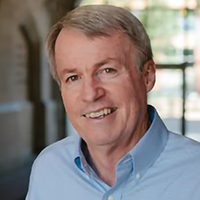 Dr. Bill Thrasher
William D. Thrasher (B.S., Auburn University; Th.M., Th.D., Dallas Theological Seminary) is Professor of Spiritual Formation at Moody Theological Seminary and is a frequent speaker for churches and retreats across the country. His ministry interests include campus discipleship, singles ministry, and evangelism. His books include God as He Wants You to Know Him, Believing God for His Best, A Journey to Victorious Praying, Principles of Christian Living from Romans 5-8, The Attributes of God in Pauline Theology, and Living the Life God Has Planned.
Joe Kelley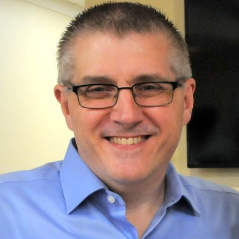 Joe Kelley
Pastor Joe Kelley is president of The Common Ground Movement.