August 02, 2019
Back to School / Fridays With Philip
'Tis the season to get ready to head back to school! The state of Florida's popular back-to-school sales tax holiday begins today and ends on Tuesday, August 6.
Dr. Joe Kelley, President of The Common Ground Movement, shares details about the 2019 Hillsborough County Schools Prayer-Walk on August 4th; plus it's time for another visit from pastor, author, ministry leader, and conference speaker Dr. Philip Nation.
Join the conversation: Call in or text us at 1-888-777-6810.
IN THIS EPISODE
Dr. Philip Nation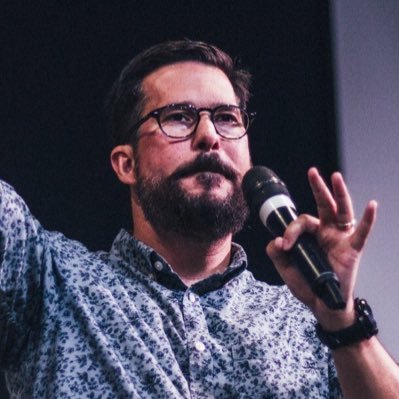 Dr. Philip Nation
Philip Nation is a ministry leader, professor, and author. He serves as the Director of Global Impact Churches for the Baptist World Alliance and as an assistant professor with Houston Baptist University. He is the author of several books and Bible studies including Habits for Our Holiness on missional spirituality, Storm Shelter on the Psalms, and Pursuing Holiness: Applications from James. He is overjoyed to be married to Angie and the father of two sons, Andrew and Chris.
Joe Kelley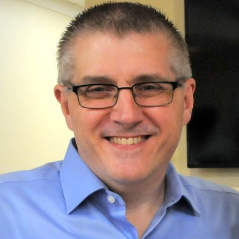 Joe Kelley
Pastor Joe Kelley is president of The Common Ground Movement.