July 26, 2019
Spiritual Discernment
There's is a whole class of Christian websites known as discernment blogs or watchblogs. These are sites claim to be dedicated to spotting conflict and heresy. Some take a broad view, tracking a wide range of personalities and controversies; others take a much narrower view, tracking a single theological issue, ministry, or person. Your thoughts? For or against?
This morning we also hear from Dr. Philip Nation.
Join the conversation: Call in or text us at 1-888-777-6810.
IN THIS EPISODE
Dr. Philip Nation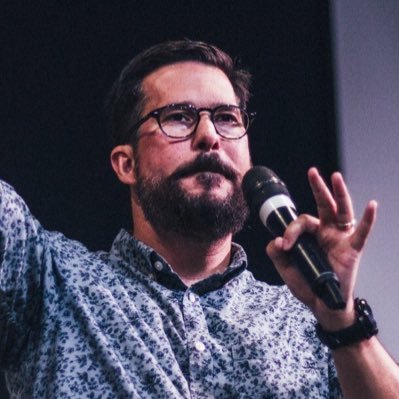 Dr. Philip Nation
Philip Nation is a ministry leader, professor, and author. He serves as the Director of Global Impact Churches for the Baptist World Alliance and as an assistant professor with Houston Baptist University. He is the author of several books and Bible studies including Habits for Our Holiness on missional spirituality, Storm Shelter on the Psalms, and Pursuing Holiness: Applications from James. He is overjoyed to be married to Angie and the father of two sons, Andrew and Chris.