July 26, 2019
Spiritual Discernment
There's is a whole class of Christian websites known as discernment blogs or watchblogs. These are sites claim to be dedicated to spotting conflict and heresy. Some take a broad view, tracking a wide range of personalities and controversies; others take a much narrower view, tracking a single theological issue, ministry, or person. Your thoughts? For or against?
This morning we also hear from Dr. Philip Nation.
Join the conversation: Call in or text us at 1-888-777-6810.
IN THIS EPISODE
Dr. Philip Nation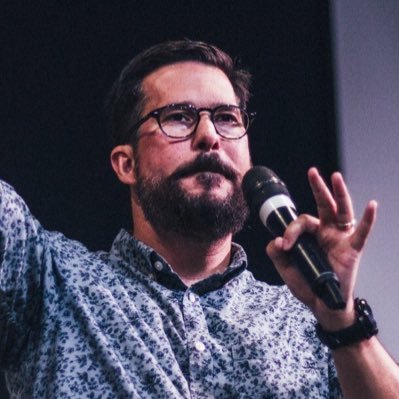 Dr. Philip Nation
Philip Nation is the Bible Publisher with Thomas Nelson. He frequently speaks at churches and conferences. A graduate of Southeastern Baptist Theological Seminary (D.Min.), Philip has served as a pastor, church planter, and professor. As always, he's working on his next book.