June 19, 2019
Faith Stories
Faith begins where man's power ends. — George Muller
"Now faith is the assurance of things hoped for, the conviction of things not seen. (Hebrews 11:1)
"And without faith it is impossible to please Him, for he who comes to God must believe that He is and that He is a rewarder of those who seek Him." (Hebrews 11:6)
Can you tell us about a time when your faith was stretched? When God enrolled you in the "School of Faith"? How did God reward your faith?
This morning we also hear from Moody Radio VP Doug Hastings; and Vann R. Ellison of St. Matthew's House ministries in Southwest Florida.
Join the conversation: Call in or text us at 1-888-777-6810.
IN THIS EPISODE
Doug Hastings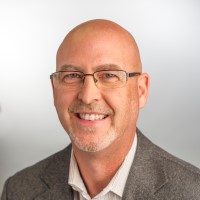 Doug Hastings
Vice President of Moody Radio. Doug graduated from Moody Bible Institute's communications program in 1979, and earned a BA in Radio and TV from Columbia College. He joined Moody Radio in 1981 and has served in marketing, operations, and programming; and in his most recent role as general manager, Doug oversaw the business, facility, and financial areas of Moody Radio.
Reverend Vann R. Ellison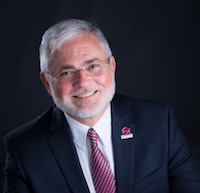 Reverend Vann R. Ellison
Vann R. Ellison is President and CEO of St. Matthew's House. For over thirty years, St. Matthew's House has provided innovative solutions to fight homelessness, hunger, substance abuse, and poverty in Southwest Florida.