June 12, 2019
Fleeces
The concept of "putting out a fleece" comes from the story of Gideon, a leader in Israel, in Judges 6. When God directed him to gather the Israelite troops to defeat the Midianite invaders, Gideon wanted to be sure it was really God's voice he was hearing and that he understood God's directions. He asked God for a sign to prove that this was truly his will.
This morning we also hear from Dr. Ray Pritchard, author of The Road Best Traveled: Knowing God's Will for Your Life and Discovering God's Will for Your Life.
Join the conversation: Call in or text us at 1-888-777-6810.
Free PDF download: Five Keys to Unlocking God's Will
IN THIS EPISODE
Ray Pritchard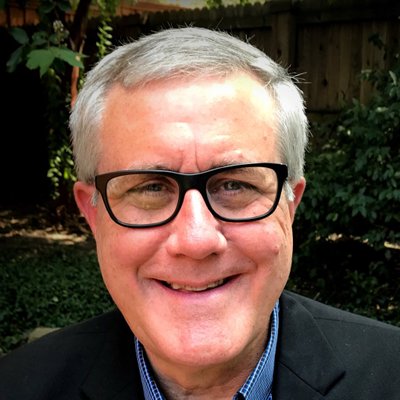 Ray Pritchard
Dr. Ray Pritchard (D.Min., Talbot School of Theology) serves as president of Keep Believing Ministries. He has ministered extensively overseas in China, Bolivia, Columbia, Paraguay, Belize, Haiti, Nigeria, Switzerland, Russia, India, and Nepal. He is a frequent conference speaker and guest on Christian radio and television talk shows. For 26 years he pastored churches in Los Angeles, Dallas, and Chicago.