May 16, 2019
Complaining / Ingratitude / Contentment
Complaining. Been there. Done that. We all have right? Maybe it's time to hit the reset button. Follower of Jesus... Why is complaining a big deal? Is it ever okay to "complain" to God? How has God taught you contentment?
This morning we also hear from Moody Bible Institute's Dr. Winfred Neely, author of How to Overcome Worry: Experiencing the Peace of God in Every Situation.
Join the conversation: Call in or text us at 1-888-777-6810.
Blast from the past - Don't Complain Rap with Raphael Chestang.
IN THIS EPISODE
Dr. Winfred Neely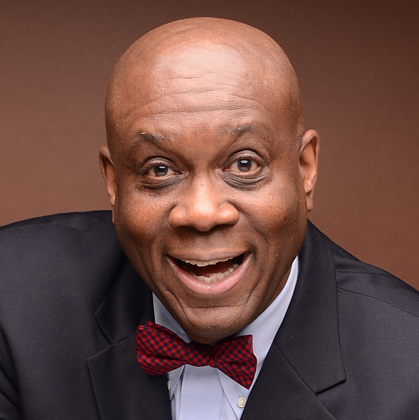 Dr. Winfred Neely
Winfred Neely is Professor of Pastoral Studies at Moody Bible Institute in Chicago. He has served as a missionary to Senegal, West Africa, and as a teaching pastor in the Lawndale community of Chicago and has planted and pastored multiple churches in the Chicago area.