May 15, 2019
God in His Own Image
"Someone once noted that God made us in His image, and ever since we have tried to do God a favor by making Him in our image."
It's easy to speak to others about the Jesus who cared for the poor, healed the sick, and preached love and justice for the least of these.
But what about the God who tells the Israelites to wage war and kill entire people groups? Or threatens exile and then delivers? Or sends people to hell? Can these really be the same God?
This morning we also hear from Syd Brestel, author of God In His Own Image: Loving God for Who He Is... Not Who We Want Him to Be.
Join the conversation: Call in or text us at 1-888-777-6810.
IN THIS EPISODE
Syd Brestel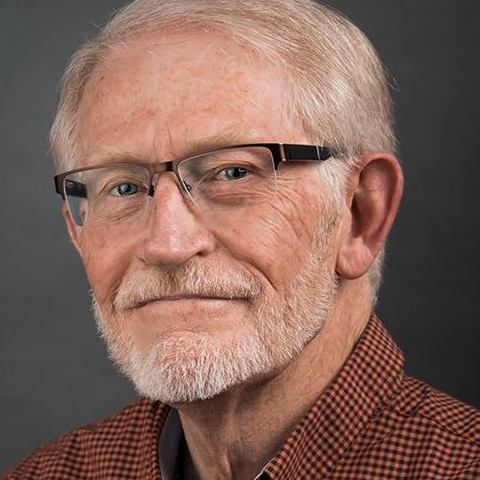 Syd Brestel
Syd Brestel (B.A. Moody Bible Institute; M.A., Western Seminary) is a retired pastor who served a number of congregations for nearly fifty years. He has taught biblical classes at Kilns College in Bend, OR and is passionate about creating opportunities for lay people to receive biblical and theological training. He has ministered in several countries including India, Pakistan, UAE, Uganda, and Ireland. God has given him a passion to proclaim and defend both His grace and His holiness and wrath.