March 28, 2019
Men and Church
Where are all of the men in the local church? How accurate are the numbers that seem to indicate the local church is predominately made up of women? Why do men opt out of church attendance? Have we feminized church services somehow? What about claims that women are more "spiritual" in nature than men? The Bible is clear that the men need to be the spiritual leaders in the home. Why are we passing that responsibility on to our wives?
This morning we also hear from Carl Shack, Jr., president of Christian Men United, about the CMU 2019 ENDURE Men's Conference in Tampa on Saturday, April 6.
Call us live on-air from 6 to 9 a.m. ET, weekdays at 1-888-777-6810.
---
Your gifts to Moody Radio help listeners find hope in our Savior and encourages believers to stand firm in the Word! Give a gift online or by calling 1-800-600-9624. Thank you!
---
Chris Tomlin is coming to Tampa on Friday, April 5th. Enter now for your chance to see him live, plus and a copy of his CD "Holy Roar"!
IN THIS EPISODE
Carl Shack, Jr.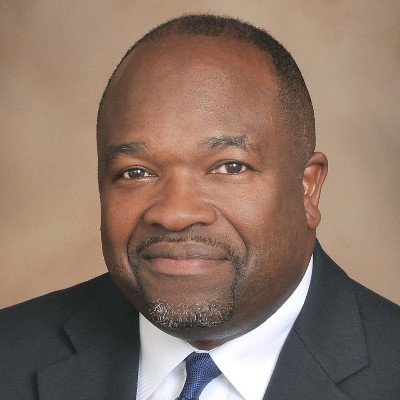 Carl Shack, Jr.
Carl is the president of Christian Men United (CMU). The Lord placed the calling of men's ministry on Carl's life through his own personal and life experiences. Carl has a tremendous heart for men because he understands that God expects men to be the catalyst for His Kingdom.