March 26, 2019
The Unsaved Christian
They say they're Christian but don't know Jesus.
Whether it's the Christmas and Easter Christians or the faithful church attenders whose hearts are cold toward the Lord, we've all encountered cultural Christians. They'd check the Christian box on a survey, they're fine with church, but the truth is, they're far from God.
So how do we bring Jesus to this overlooked mission field?
If you've ever felt stuck or unsure how to minister to someone who identifies as a Christian but still needs Jesus, this conversation is for you.
This morning we also hear from Dean Inserra, author of The Unsaved Christian.
Call us live on-air from 6 to 9 a.m. ET, weekdays at 1-888-777-6810.
---
Your gifts to Moody Radio help listeners find hope in our Savior and encourages believers to stand firm in the Word! Give a gift online or by calling 1-800-600-9624. Thank you!
---
Chris Tomlin is coming to Tampa on Friday, April 5th. Enter now for your chance to see him live, plus and a copy of his CD "Holy Roar"!
IN THIS EPISODE
Dean Inserra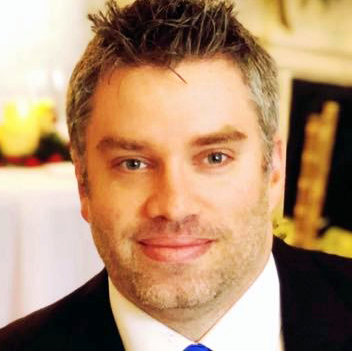 Dean Inserra
Dean Inserra is lead pastor of City Church in Tallahassee, Fla. He is a graduate of Midwestern Seminary and is pursuing a doctoral degree from Southern Seminary and serves on the Leadership Council for the Southern Baptist Convention's Ethics and Religious Liberty Commission.