February 27, 2019
Customer Service
Sometimes it seems like a lost art doesn't it? Best experience? Worst? What kind of customer should a follower of Jesus be? Do Christians have a right to complain when their service is bad?
Join the discussion from 6-9 am ET.
Phone / text: 1-888-777-6810 and visit our Facebook page too.
This morning we also hear from Above Board Chamber of Florida's Jeanne Sweeney and McGregor Baptist Church's Arthur Keeley.
IN THIS EPISODE
Arthur Keeley
Arthur Keeley
Arthur Keeley is the ministry leader for various married and single adults at McGregor Baptist Church in beautiful Fort Myers, Florida. He is a husband, father, and author of the "His Power" teaching series, which includes best practices and biblically practical advice related to individual responsibility in one's faith.
Jeanne Sweeney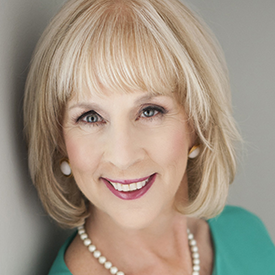 Jeanne Sweeney
Founder and CEO, Above Board Chamber of Florida - dedicated to bringing people of faith together within the community, in the workplace and amongst one another.