February 20, 2019
Red Sea Moments
Ever felt like you've been backed into a corner... with no way out?
Kind of like the Israelites when they escaped Egypt but were soon cornered by Pharaoh's army by the Red Sea?
Join the discussion from 6-9 am ET.
Phone / text: 1-888-777-6810 and visit our Facebook page too.
IN THIS EPISODE
Rob Morgan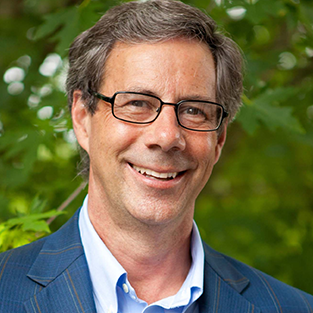 Rob Morgan
Robert J. Morgan is the teaching pastor of The Donelson Fellowship in Nashville, Tennessee, where he has served for nearly 40 years. He is a best-selling author with more than 35 books in print. He is a collaborative writer for Dr. David Jeremiah and Turning Points Magazine.