February 11, 2019
Are Boys or Girls Easier to Raise?
Share some of your best parenting advice with us.
Join the discussion from 6-9 am ET!
Phone / text: 1-888-777-6810 and visit our Facebook page too.
IN THIS EPISODE
Child Evangelism Fellowship - Suncoast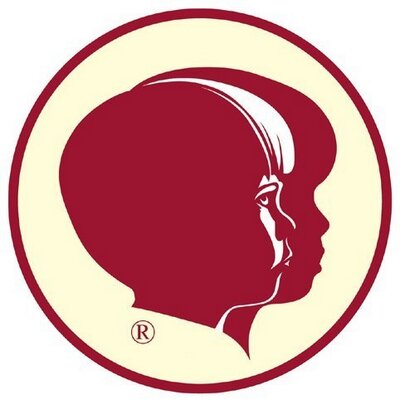 Child Evangelism Fellowship - Suncoast
CEF is a Bible-centered, worldwide organization composed of born-again believers whose purpose is to evangelize boys and girls with the Gospel of the Lord Jesus Christ and to establish (disciple) them in the local church for Christian living. CEF has over 2,700 missionaries overseas, approximately 2,000 of whom are nationals. In the USA and Canada 700 full-time workers and an estimated 40,000 volunteers serve the ministry.
Good News Club and 5-Day Club ministries take place in neighborhood settings such as homes, backyards, schools, and community centers all over the world. These fast-paced, one-hour programs are designed to bring the Gospel of Christ to children on their level in their environment.