February 06, 2019
Let's Get Organized!
Beth Voss is a pro when it comes to fitting YOUR life into YOUR space. Got a question for her? She joins us in studio Wednesday morning.
Join the discussion from 6-9 am ET!
Phone / text: 1-888-777-6810 and visit our Facebook page too.
Moody Bible Institute's Founder's Week Bible conference continues in Chicago. Hear live coverage each weeknight beginning at 8 pm ET on Moody Radio. You can also hear and watch the morning and evening sessions via www.foundersweek.org
IN THIS EPISODE
Beth Voss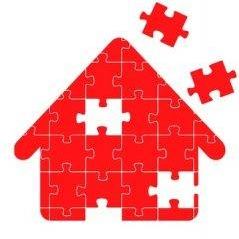 Beth Voss
Owner/Professional Organizer at Organize By Heart, LLC.