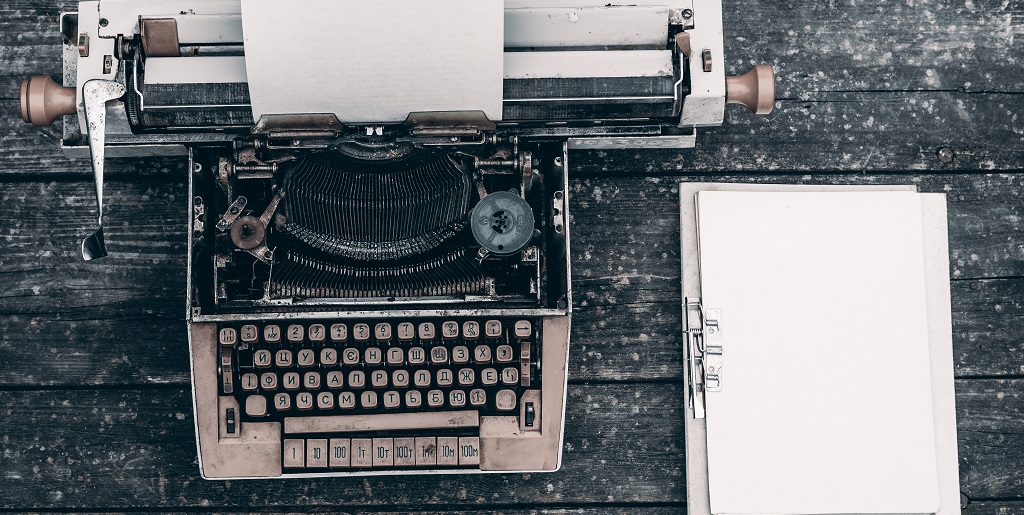 Wednesday Word of the Week Sponsored by Chick-Fil-A
The Wednesday Word of the Week sponsored by Chick-Fil-A is a great game for your Wednesday morning! On a typical Wednesday, during every hour of Ken and Deb in the Morning we will strategically use the word of the week. When you hear this week's word you can call in, share the word with us and win a gift basket from Chick-Fil-A. Households are eligible to win the Wednesday Word of the Week once every 90 days.
On Wednesday, March 27th, the word of the week will be "Misoneism"
Misoneism is defined as a hatred, fear, or intolerance of innovation or change

Call us live on-air from 6 to 9 a.m. CT weekdays at (800) 221-9356
Previous Words of the Week
March 13th, 2019 was Retronym
March 6th, 2019 was Epizeuxis
February 27th, 2019 was Redoubtable
February 20th, 2019 was Isochronal
February 13th, 2019 was Fulminate
February 6th, 2019 was Gelid
January 30th, 2019 was Atrabilious
January 23rd, 2019 was "Hobbledehoy"
January 16th, 2019 was "Collywobbles"
January 9th, 2019 was "Juggernaut"
January 2nd, 2019 was "Gewgaw"
December 19th, 2018 was "Flibbertigibbet"
December 12th, 2018 was "Conjecture"
December 5th, 2018 was "Adulting"
November 28th, 2018 was "Youthquake"
November 21st, 2018 was "Catastrophize"
November 14th, 2018 was "Indelible"
November 7th, 2018 was "Saccharine"
Call us live on-air from 6 to 9 a.m. CT weekdays at (800) 221-9356