August 24, 2020
Hour 1: John Sorensen: Evangelism Explosion
What gets in the way of you being a witness for Christ? Monday we'll talk with John Sorensen from Evangelism Explosion about the exciting opportunity that is ours right now, during COVID-19, to be a witness for Christ. We'll also hear about some training that's available from EE, so we are ready to seize the incredible opportunities to be light and salt during these dark days.
Hour 2: Heather Holleman: Sent
As you begin this week, are you excited about the adventure God has for you living the sent life? On Monday we'll be encouraged by author Heather Holleman to reshape the way we think about why we are here on earth, our purpose as followers and worshippers. She'll share how living a sent life is God's invitation to us to join in the magnificent work of introducing others to Jesus.
Hour 3: Mid-Morning Show Coffee Break
Catch up on the Mid-Morning Show Coffee Break!
August is "napping month", where do you like to take a nap?
IN THIS EPISODE
John Sorensen
John Sorensen
John Sorensen joined the Evangelism Explosion staff in 1997. In 2008, John became EE's President. John is also ordained earning a Master of Arts in Evangelism and Doctorate of Divinity at Knox Theological Seminary. John has a lovely wife, Ann, and four kids.
Heather Holleman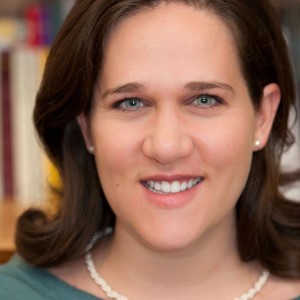 Heather Holleman
Heather Holleman, PhD, teaches composition and advanced writing at Penn State and has received numerous awards for excellence in teaching and mentorship during her career. She also serves alongside her husband, Ashley, in graduate student ministry with Cru's Faculty Commons. They live in Pennsylvania with their two daughters.