March 13, 2020
Hour 1: Dean Inserra: The Unsaved Christian
Many who sit in our community churches every week have yet to hear the gospel message. That was the experience of today's guest. Dean Inserra grew up in the church and never heard the gospel message until he attended a Fellowship of Christian Athletes meeting. Now he has a passion for those who are yet to come to faith in our churches. Be listening for an important conversation on what it means to be "saved" and how just knowing about Jesus or trying to be like Jesus is not the good news.
Hour 2: Morning Show Devotional (03/13)
.
IN THIS EPISODE
Dean Inserra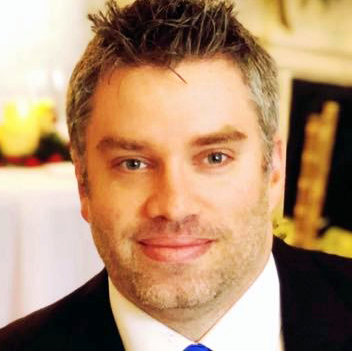 Dean Inserra
Dean Inserra is lead pastor of City Church in Tallahassee, Fla. He is a graduate of Midwestern Seminary and is pursuing a doctoral degree from Southern Seminary and serves on the Leadership Council for the Southern Baptist Convention's Ethics and Religious Liberty Commission.