December 31, 2019
Hour 1: Dan White-Love Over Fear
We are closing out 2019 with a growing divide in our nation and within the church. What drives this division and how can we move forward with affection toward those with whom we disagree? Dan White says that it means choosing love over fear and practicing compassionate curiosity in every conversation and relationship. He'll share some of the steps we can take to live that out on Tuesday's program.
Hour 2: Doug Hastings: Year End Giving
This is the last day of 2019 and as we close out this year here at Moody Radio, we want to thank you for your support and share some of the exciting things ahead for this ministry. Vice President of Moody Radio Doug Hastings will join Ken and Deb to talk about what we've been able to do together this past year and how your support is vital to our health in the new year.
Hour 3: David Foreman- A Healthy 2020
If having a healthier lifestyle is one of your 2020 goals, we hope you'll listen in Tuesday as Herbal Pharmacist David Foreman offers a starting point to a healthier you. David will share some of the pillars to health and how our healthy choices will lead to increased energy and strength to live the fruitful life God has for us.
Hour 4: Morning Show Devotional (12/31)
.
IN THIS EPISODE
Dan White, Jr.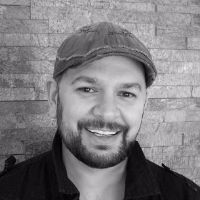 Dan White, Jr.
Dan White, Jr., coplanted Axiom, an International Christian Community in Syracuse, N.Y. He is also a strategist with the V3 Movement, coaching cohorts from around the country through a 9-month missional system. Dan is the author of Subterranean and coauthor of the award-winning The Church as Movement. He is married to Tonya, dad to Daniel and Ari, and can be found enjoying conversations at Salt City Coffee.
Doug Hastings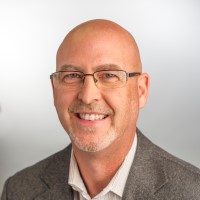 Doug Hastings
Vice President of Moody Radio. Doug graduated from Moody Bible Institute's communications program in 1979, and earned a BA in Radio and TV from Columbia College. He joined Moody Radio in 1981 and has served in marketing, operations, and programming; and in his most recent role as general manager, Doug oversaw the business, facility, and financial areas of Moody Radio.