September 11, 2019
Hour 1: Praying for the Persecuted
This day 18 years ago our nation was under attack resulting in thousands of lives lost. As we remember this day, we will visit with Todd Nettleton from Voice of the Martyrs who joins every other week to share how Christians are under attack around the world. Today Todd will update us on what is happening in Sri Lanka following the Easter attacks on the church and tell us about another church closing in Algeria. We will also hear about how believers and churches can be a part of the upcoming International Day of Prayer for the Persecuted Church.
Hour 2: Peace in a Turbulent World
On this somber day of rememberance we turn our thoughts to the true source of peace. Dr. Winfred Neely will join Ken and Deb to talk about how we can experience God's peace in the middle of increasing turbulence and violence in our world today. Join us for this uplifting conversation with Dr. Neely on the Peace of Christ.
Hour 3: Morning Show Devotional (9/11)
Ken's morning devotional comes from Crosswalk.com, written by Veronica Neffinger it's titled "Where Were You When 9/11 Happened?"
IN THIS EPISODE
Todd Nettleton
Todd Nettleton
Todd Nettleton is director of media development for The Voice of the Martyrs, working with the media to tell the stories of persecuted Christians to people in the United States. In his role with VOM, he has met with Christians who face persecution in many countries, including Sudan, China, Egypt, Turkey, Vietnam, Pakistan, Indonesia, Uzbekistan, Tajikistan, Bangladesh, Myanmar (Burma) and Azerbaijan.
Dr. Winfred Neely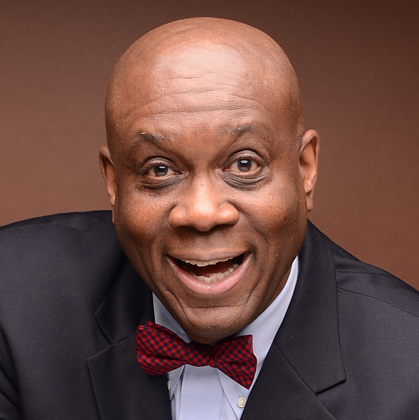 Dr. Winfred Neely
Winfred Neely is Professor of Pastoral Studies at Moody Bible Institute in Chicago. He has served as a missionary to Senegal, West Africa, and as a teaching pastor in the Lawndale community of Chicago and has planted and pastored multiple churches in the Chicago area.