August 12, 2019
Hour 1: Life Matters
Do you have a game plan for the second half of life? Last week we were reminded once again by the mass shootings how fragile life is and how uncertain the number of our days. Ray Pritchard from Keep Believing Ministries was confronted recently by the fact that he was in the final stretch. Instead of throwing in the towel, his reaction will inspire you to stay in the game til the very end.
Hour 2: Morning Devotional
Ken's morning devotional comes from Henry T. Blackaby and Richard Blackaby's "Experiencing God Day-by-day: Devotional"
IN THIS EPISODE
Ray Pritchard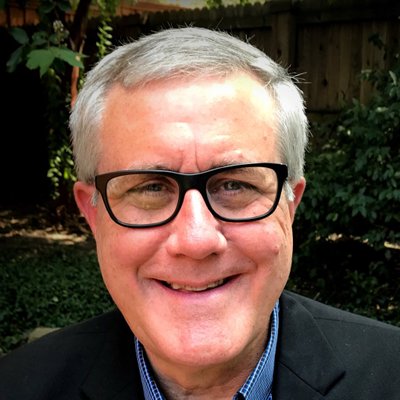 Ray Pritchard
Dr. Ray Pritchard (D.Min., Talbot School of Theology) serves as president of Keep Believing Ministries. He has ministered extensively overseas in China, Bolivia, Columbia, Paraguay, Belize, Haiti, Nigeria, Switzerland, Russia, India, and Nepal. He is a frequent conference speaker and guest on Christian radio and television talk shows. For 26 years he pastored churches in Los Angeles, Dallas, and Chicago.