August 05, 2019
Hour 1: Teacher of Preachers
Dr. Winfred Neely has been teaching students at the Moody Bible Institute since 2001. Every year he teaches young men and women how to preach the Word. We'll ask Dr. Neely how he can tell whether student preachers have done their homework, and what makes for a sermon that thrills him! Monday Dr. Neely will visit with Ken and Deb about his experiences in the classroom and what inspires and motivates him as a teacher of preachers at MBI!
Hour 2: Back to School
Some children in our community are beginning their first full week of class today and Monday we'll hear some back to school thoughts from Moody Bible Institute Professor Elizabeth Smith. Elizabeth Smith heads up the Children and Family Ministry Program at Moody Bible Institute and trains teachers to go out and effect the next generation for Christ. She'll share back to school tips for thriving in school, but more importantly, helping children grow in their faith walk.
Hour 3: Fishers of Men
A team from Fishers of Men ministries is currently ministering in Kenya. Be listening Monday for a mission trip update with FOM Executive Director Joshua Ngao. We'll hear how God is working in and through this ministry and the mission team that is seeing the ministry firsthand and getting to meet the children they sponsor through FOM.
Hour 4: Morning Devotional
Ken's morning devotional comes from Tony Evans' "One Life Under God: His Rule Over You"
IN THIS EPISODE
Dr. Winfred Neely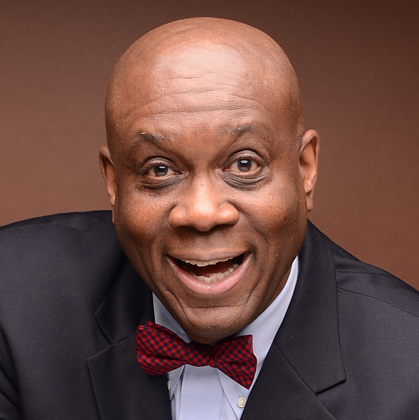 Dr. Winfred Neely
Winfred Neely is Professor of Pastoral Studies at Moody Bible Institute in Chicago. He has served as a missionary to Senegal, West Africa, and as a teaching pastor in the Lawndale community of Chicago and has planted and pastored multiple churches in the Chicago area.
Elizabeth Smith
Elizabeth Smith
Elizabeth Smith is a Licensed Clinical Professional Counselor and Assistant Professor of Educational Ministries at Moody Bible Institute in Chicago.