June 05, 2019
Hour 1: God in His Own Image
What is God's true nature? It's easy to speak of a kind, loving, healing God, but what about the God that meets out justice and punishes sin? Wednesday we talk about the temptation to make God in our image instead of truly knowing God as He is. Syd Brestel, author of God in His Own Image, will speak with Ken and Deb about the importance of knowing the God who is both the Lion and Lamb, the Judge and Father, severe and kind, and perfect in every way!
Hour 2: Parenting a "Transgender" Kid
A recent Gillette ad shows a dad teaching his transgender son to shave her face. The video shows a dad that is excited to be sharing this moment with his daughter who is transitioning to manhood. Is this picture reflective of what most parents experience when a child claims to be transgender? According to Jeff Johnston from Focus on the Family, the parents that are going through this with their children grieve and struggle with this issue. Jeff will share some insight into this subject with wisdom for parents who are on this journey with their son or daughter.
Hour 3: Morning Devotional
Ken's morning devotional comes from "100 Days of Character" by Stephen Arterburn
IN THIS EPISODE
Syd Brestel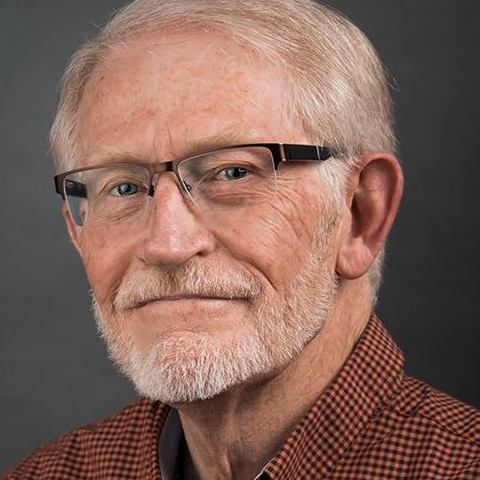 Syd Brestel
Syd Brestel (B.A. Moody Bible Institute; M.A., Western Seminary) is a retired pastor who served a number of congregations for nearly fifty years. He has taught biblical classes at Kilns College in Bend, OR and is passionate about creating opportunities for lay people to receive biblical and theological training. He has ministered in several countries including India, Pakistan, UAE, Uganda, and Ireland. God has given him a passion to proclaim and defend both His grace and His holiness and wrath.