January 15, 2019
Unleashed Women's Conference
Join Eric and Audrey Mornings on Tuesday as they spend some time with two of the speakers from the upcoming Unleashed Women's Conference to be held at Coral Ridge Presbyterian Church in Fort Lauderdale, Florida on Friday, January 25 and Saturday, January 26. DeDe Lomenick, Heather Clark and three other speakers will teach new ways to connect with others, how to leverage your gifts, and provide opportunities and resources. Above all, they hope women will go out and do big things for Christ.
For More Info or To Register for Unleashed Conference
IN THIS EPISODE
Dede Lomenick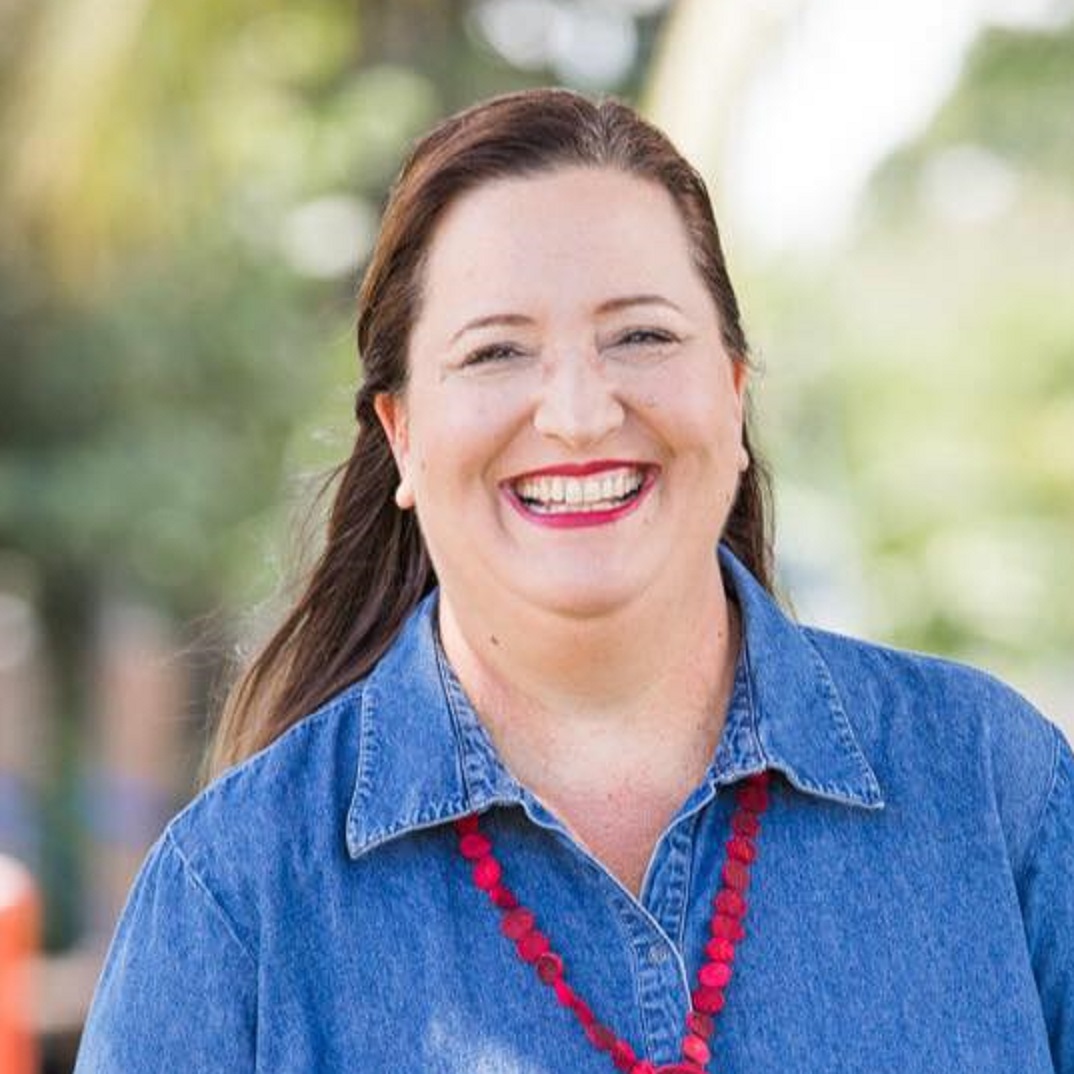 Dede Lomenick
Dede Lomenick is a speaker, singer and comedian. She has been speaking and sharing her stories with people of all ages and stages for fifteen years. It is her greatest joy to share the gift of laughter with others (whether they like it or not)!
Dr. Heather Clark
Dr. Heather Clark
Dr. Heather Clark is a clinical psychologist, christian counselor and speaker. In addition to her private practice work, she is an adjunct professor at Liberty University and Knox Theological Seminary.