January 13, 2021
Hour 1: The Joy Switch
Why do we sometimes feel more connected in our relationships than at other times? Perhaps we sometimes find it easy and exciting to spend time with our loved ones—but sometimes, especially when things don't according to plan, we feel incapable of connecting in conversations. We then feel distant from those we love most. What if the answer to remaining connected in relationships has been right under our nose—or, rather, right inside our head all along? Join us to learn about the power of relational connectivity – joy!
Hour 2: Things Atheists Say
There is a new breed of atheist in town. They're intelligent, vocal, and sometimes very aggressive. They communicate with boldness and conviction, but are they correct? After all, many of the things they say simply make no sense. Our guest will examine the ideas of several modern atheists and a few atheists of the past: Stephen Hawking, Richard Dawkins, Victor Stenger, Paul Kurtz, Peter Singer, Alex Rosenberg, Christopher Hitchens, Sam Harris, Bertrand Russell, and Friedrich Nietzsche—to name a few. Many of them are well-known and highly regarded, but does everything they say really make sense? Is their case for atheism sound? Join us to find out!
IN THIS EPISODE
Chris Coursey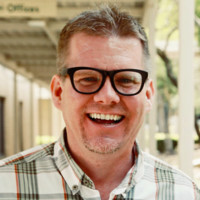 Chris Coursey
Chris Coursey is an ordained minister, pastoral counselor, published author, and international speaker. He and his wife, Jen, lead and design the THRIVE Training Program that uses brain-based exercises to train leaders, families, and communities in the 19 relational skills and the Immanuel Lifestyle. They are passionate about helping people acquire the skills to make relationships work.
Patrick Prill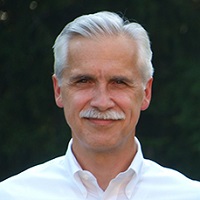 Patrick Prill
Patrick Prill is an unlikely author. A former "big five" management consultant and investment banking Principal, he has most recently held positions as Managing Director and Chief Information Officer with two of the world's largest hedge funds. In addition to his career, Patrick serves as an Elder in his local church and is intermittently pursuing a MA in Theology at Gordon-Conwell Theological Seminary. He, his wife, and their five children reside in New Providence, NJ.