January 12, 2021
Hour 1: Before Your Split
Are you on the brink of a marital breakup? Our guest, a former divorce attorney, wants you to stop and consider: What if you could leave your unhappiness behind instead of your spouse? Laying out the hidden benefits of staying together, she will offer advice on handling difficult emotions, managing unrealistic expectations, and the power of forgiveness.
Hour 2: Bible and Prayers
Today, we start with the news making headlines. We then discuss a very controversial prayer heard recently on Capitol Hill. Then, it all began in 1898 when two traveling businessmen had to share a hotel room in Boscobel, Wisconsin for the night. Together they dreamed of a way they could encourage other believers as they went from city to city. That is how The Gideons International was formed and today, over 2 billion copies of God's Word have been placed and distributed in some 200 countries, territories, and possessions. Join us to hear the rest of their story.
IN THIS EPISODE
Toni Nieuwhof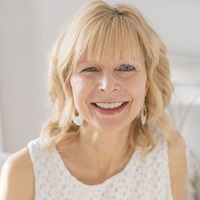 Toni Nieuwhof
Toni Nieuwhof is a family law mediator, former divorce attorney and co-host of the Smart Family Podcast. Before You Split is her first book. She is the wife of Carey Nieuwhof, who is an influential leadership author and podcaster, and international speaker. Toni and Carey have spoken publicly about their marriage of more than three decades. In her downtime, Toni enjoys outdoor sports and spending time with Carey, their two grown sons, and their extended family and friends. Toni and Carey started one of North America's most influential churches near Barrie, Ontario, where they currently reside.
Jeff Pack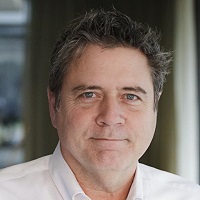 Jeff Pack
Jeff Pack is a marketing professional and former Director of Communications for The Gideons International. He is also a speaker for The Gideons in churches and other events. Pack is has helped build several technology companies including Beam Mobile, Griffin Technology, and Chase Research. He has been active with mergers and acquisitions. Pack sits on the boards of several non-profits serving Nashville's refugee community. With his wife Donna, he lives outside of Nashville, Tennessee.